Helping Humanity To Love Life More…
Why?
The world is changing. Events throughout history, especially in the last couple of decades – including a global financial crisis, environmental catastrophes, socio-ethnic conflicts and of course, a world-wide pandemic – have led many to believe that the world is a dark, dangerous and very angry place; with people's lives devoid of purpose, prosperity & peace.
We are a planet at war with ourselves; so many feel disenfranchised, powerless and as a result, fragmented and polarised. A much-needed antidote to this fear-driven existence, is long overdue.
What?
WGC is a gloriously uplifting, optimistic, and most importantly, self-empowering expression of our individual potential, and our collaborative power; a power that can, no will, change the world for the better.
It is a deeply authentic community support movement, as well as a practical exploration of humanity – with unity at the heart of all that we do – greatly embracing our ability to catalyse better.
How?
Every period of profound human darkness seems to be followed by a renaissance; an explosion in creativity, cultural development, scientific breakthrough, and enlightenment. At WGC, we feel more strongly than ever that we are on the cusp of the next renaissance.
Through our 10 Life-Enhancing Goals (LEGs) & Love-Inspired Projects (LIPs), Soulful Leaders-Unity courses, inspiring books, purposeful podcasts, and self-empowerment training, we offer an expanding array of learning resources – each contributing to the WGC mission of:
Catalysing Purpose, Prosperity & Peace
Five-star ways for us to unite and change the world for the better, include:
* Sharing your inspirational message(s) on the WGC Podcast show
* Attending one of our monthly (Thursday) Movement Meetings
* Contributing to one of WGC's community-supporting LIPs
* Signing up to the WGC Insightful Newsletter
Attending (38)
Following participants want to network with other participants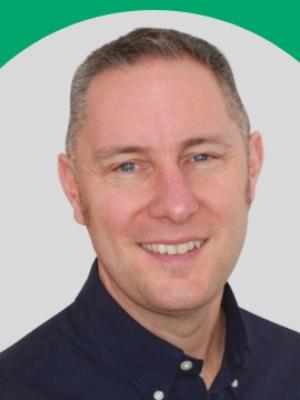 Andrew Batt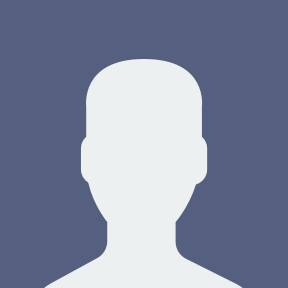 Denitsa Asenova
Sarthak Patnaik
What's in Store
Music Skills
Learn from the best in one-on-one interactions.

Attend with Friends
Invite your friends to watch together

Contests and giveaways
Watch out for surprise giveaways

Song requests
Request popular songs and see how the pros play it
Sign In
By clicking Sign
In
, you agree to our
Terms
and that you have read our
Privacy Policy,
including our Cookie Use.