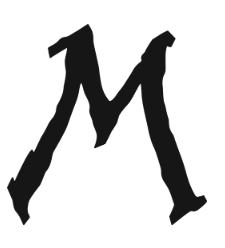 Mozambique
1740 S Coast Hwy, Laguna Beach, CA 92651, USA
Upcoming Events
Overview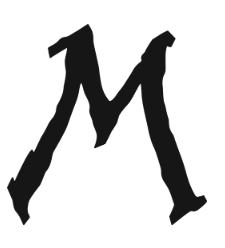 Mozambique
1740 S Coast Hwy, Laguna Beach, CA 92651, USA


THE READER'S CHOICE LAGUNA BEACH DESTINATION
Mozambique offers Orange County's top-ranked wood-fired steaks, fish and seafood as well as sumptuous brunch on weekends, and happy hour every day of the week.
INSPIRED CUISINE
Mozambique is inspired by the flavorful food, bold spices, and spirit of South Africa's colorful seaside restaurants. Many of the signature dishes utilize the little-known South African pepper called Peri-Peri, discovered by Portuguese sailors.
A WORLD OF EXPERIENCES
Choose from plush interior dining options, ocean panoramic rooftop dining, our serene garden patio or the renowned piano lounge in our Durban Room on weekends.
LIVE MUSIC
Enjoy live music bands, Thursday through Sunday. Now enjoy livestreams from Mozambique on Creative Xchange.
Location & Contact
1740 S Coast Hwy, Laguna Beach, CA 92651, USA