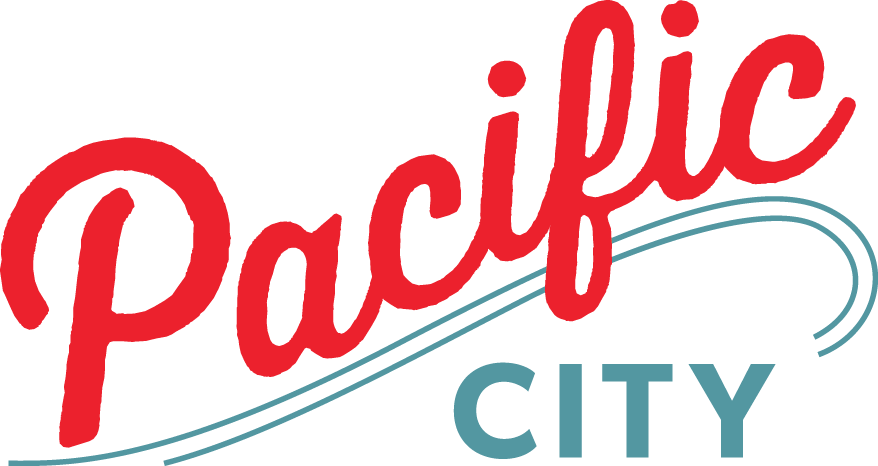 Pacific City
21010 Pacific Coast Hwy, Huntington Beach, CA 92648, USA
Upcoming Events
Overview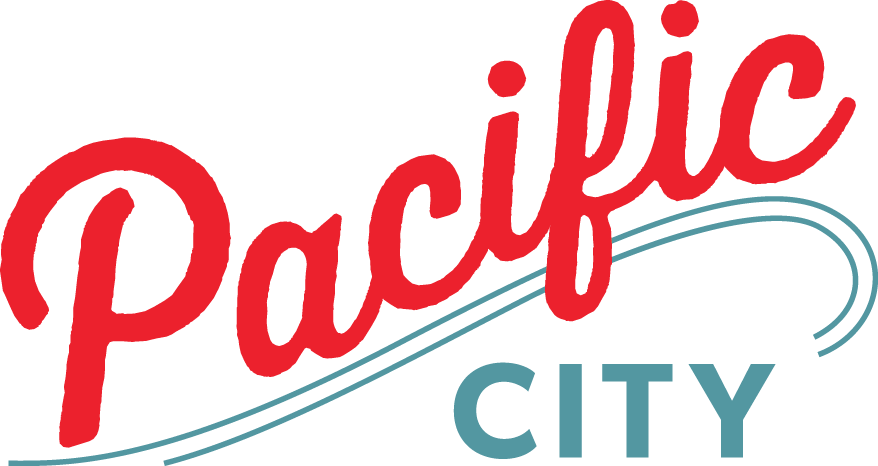 Pacific City
21010 Pacific Coast Hwy, Huntington Beach, CA 92648, USA
Stunning, beachfront mixed-use development at the epicenter of the surf culture and Southern California style.
Project includes 191,000 square feet of boutique and national-tenant retail, unique restaurants and outdoor dining, a proprietary, branded public market and California culinary experience (LOT 579). It sits adjacent to 516 luxury residences, and a 250 room boutique hotel.
Progressive programming and event strategy to capitalize on unique geography and breathtaking view.
World-class architecture and design to reflect a modern yet textural California Coastal aesthetic.
Location & Contact
21010 Pacific Coast Hwy, Huntington Beach, CA 92648, USA