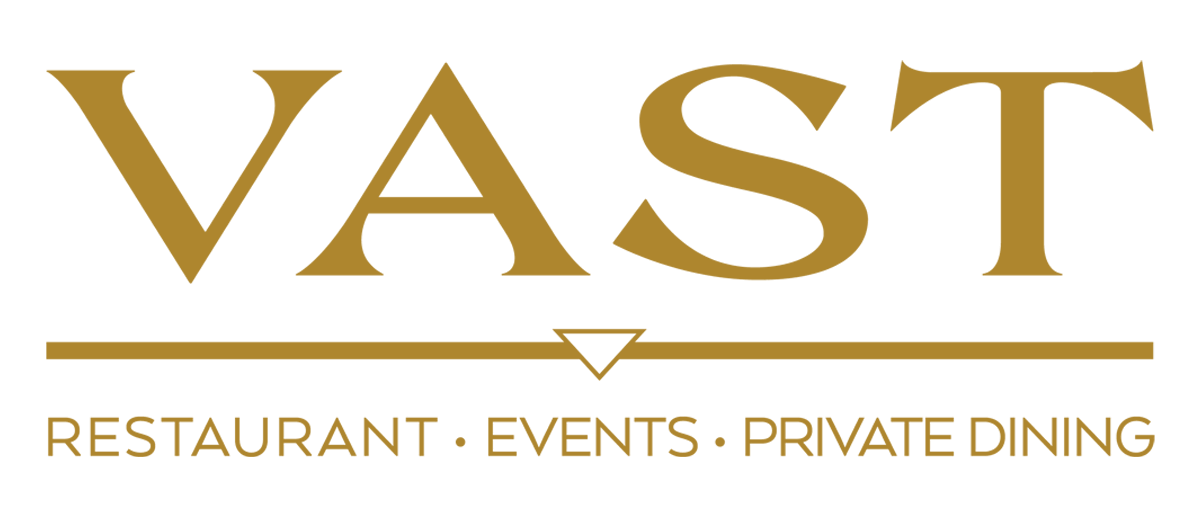 Vast OKC
333 W Sheridan Ave, Oklahoma City, Oklahoma 73102, USA
Upcoming Events
Overview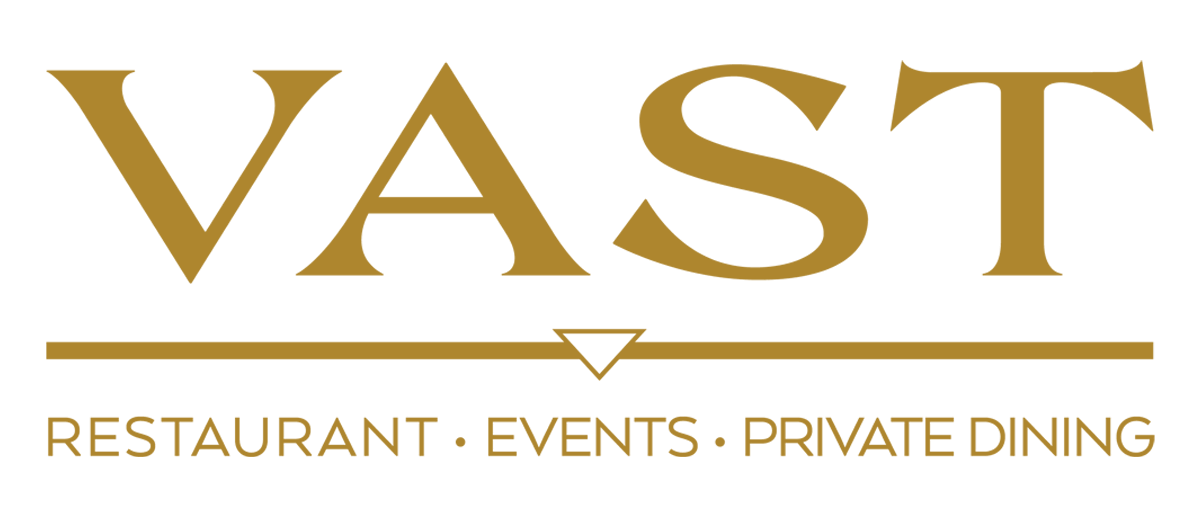 Vast OKC
333 W Sheridan Ave, Oklahoma City, Oklahoma 73102, USA
We believe in fresh fare and cool cocktails. Date-night dinners and leisure lunches. Smiling staff and vast views. And we believe you should have it all in the heart of downtown.
Oklahoma City is more than our home – it's our inspiration. Everyday life influences our commitment to good food, sourced from local producers, and even better service.
Because of our commitment to great food and service, we have earned AAA's prestigious Four Diamond award and named Oklahoma's Most Scenic Restaurant by OpenTable.
Location & Contact
333 W Sheridan Ave, Oklahoma City, Oklahoma 73102, USA