Joining Beth on stage will be the legendary Cynthia Carle and Chauncey Bowers
CYNTHIA CARLE (screenwriter, singer-songwriter, actor, novelist) has appeared on Broadway, off Broadway, in regional theater, film, and with her own songs at venues all over LA as well as NY Chicago and Santa Cruz. She choreographed and appeared in the Stuart Gordon-Mark Nutter hit Re-Animator the Musical at the Steve Allen in LA, New York, the Edinburgh Fringe, and Las Vegas. Screenwriting credits include The Sixth Man and You Wish, for which she was a Humanitas Award finalist. She and Mark Nutter have created two musicals: Dr. Dungbeetle's House of Dreams, and Christmas Smackdown.
Few performers combine passion and playfulness as deftly as Chauncey Bowers. Maybe it was his early association with a shady repo man, or maybe he just went to school too long, but what we have now is a self-described "grunge folk" singer- songwriter from Georgia. Remember that time you came home to find a completely hairless person with blue skin covered in oil? Chauncey has a song about that. Have you ever been shot from a cannon? Yeah, he has a song about that too. Then he may move you to tears with a poignant moment involving a vampire. These are not your mama's songs. Often compared to John Prine and Randy Newman, Chauncey always entertains an audience with fearless songwriting. He plays guitar like a madman and writes lyrics that will follow you home. Consider wearing a helmet.
Attending (15)
Following participants want to network with other participants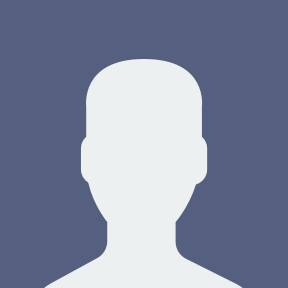 Jane Thomson
What's in Store
Music Skills
Learn from the best in one-on-one interactions.

Attend with Friends
Invite your friends to watch together

Contests and giveaways
Watch out for surprise giveaways

Song requests
Request popular songs and see how the pros play it
Sign In
By clicking Sign
In
, you agree to our
Terms
and that you have read our
Privacy Policy,
including our Cookie Use.