Creative Xchange is proud to partner with Educ' Aid Africa for a series of live-streams. Educ' Aid Africa aims to support education in Benin by helping schools in need. Their first project is to help a primary school from a coastal village facing struggles such as nutrition and health but also supplying adequate equipment. We invite you to watch the short film of the project "Chœur du Bénin" for a better understanding of the issues this school is facing: t.ly/PRzn.
Educ' Aid Africa wants to provide music education for children in Benin as it is nonexistent in the country. We believe the developmental benefits of the creative process, exploring and experimenting with music go beyond basic education in areas such as confidence and teamwork.
Performing for this initiative is Elena Piras.
Sardinian-born Elena inherited her father's love of singing, particularly folk music, from a very early age, singing in church choirs and even appearing on Italian TV. By her teens, Elena was an experienced artist performing for large audiences and was singing and playing guitar professionally. Since moving to the UK at the age of 18, Elena has lived in London where she co-founded and toured with the successful London Bulgarian choir. In 2006 she moved to Scotland where her work at the Royal Scottish Academy of Art gave her the opportunity to become fully immersed in the local music scene. Being visually impaired since birth, has enabled Elena to impart a very special meaning to her folk music.
100% of the proceeds from this live stream will go to support Educ' Aid Africa and its projects. To learn more about Educ' Aid Africa, please visit https://www.aid-africa.org/
Attending (12)
Following participants want to network with other participants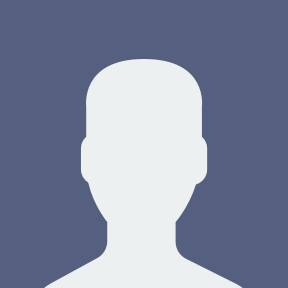 Denitsa Asenova
What's in Store
Music Skills
Learn from the best in one-on-one interactions.

Attend with Friends
Invite your friends to watch together

Contests and giveaways
Watch out for surprise giveaways

Song requests
Request popular songs and see how the pros play it
Sign In
By clicking Sign
In
, you agree to our
Terms
and that you have read our
Privacy Policy,
including our Cookie Use.