The humanitarian crisis that is continuing in Eastern Europe is growing to unmanageable levels. Without help, and I am talking money, we could be heading into a disaster of major global repercussions. A big part of the crisis is in the support of Ukrainian refugees in neighboring countries.
Poland is the country that is taking in the largest number of these people, mostly women, and children.
We are going to live stream the event through Creative Xchange https://www.creativexchange.io/ to support Ukrainian refugees in Poland.
There are a few organizations doing a lot of work to help the millions that need food, shelter, and clothing. Between the first and second sets of our show, we will be joined by support people in Poland who will explain the desperate situation there and how you can help.
We want to thank Karl at Wohnzimmer and Sarthak at Creativexchange for helping us do this.
Please join us. We will have fun and at the same time help some people in serious need of help.
All the proceeds of this event goes to Fundacja Ocalenie (Foundation Salvation) https://en.ocalenie.org.pl/what-we-do
Attending (33)
Following participants want to network with other participants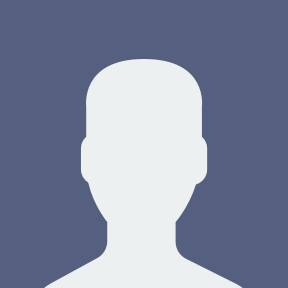 Pooja Gulati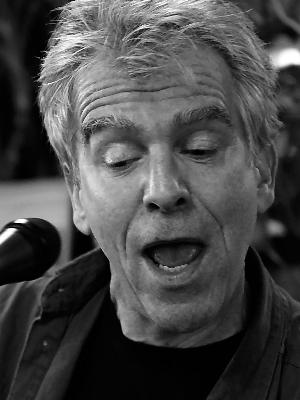 Lionel Lodge
Elizabeth Youn..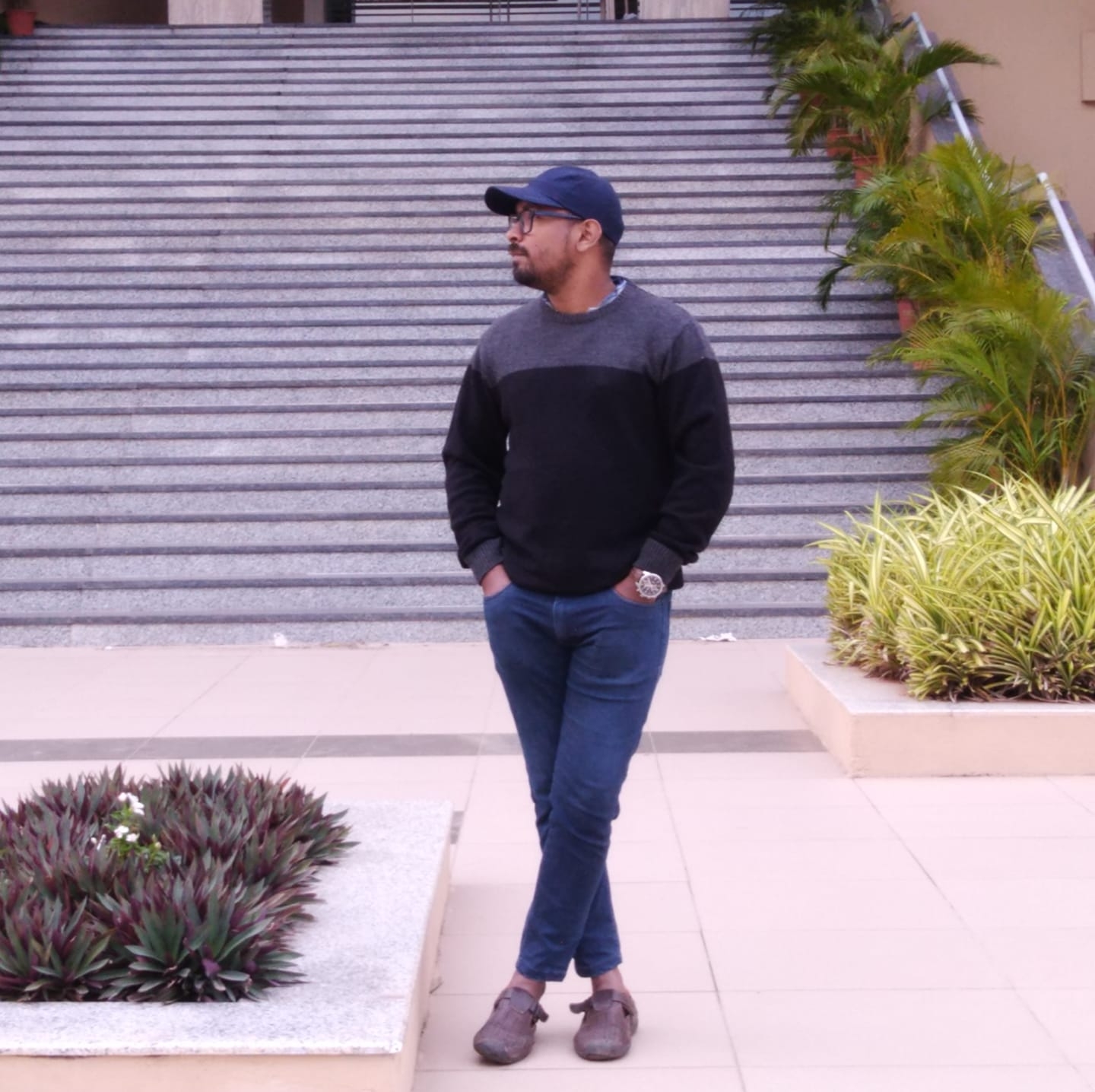 Sritam Jena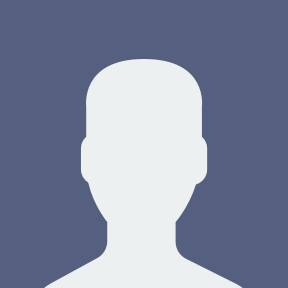 Prasenjit Das
What's in Store
Music Skills
Learn from the best in one-on-one interactions.

Attend with Friends
Invite your friends to watch together

Contests and giveaways
Watch out for surprise giveaways

Song requests
Request popular songs and see how the pros play it
Sign In
By clicking Sign
In
, you agree to our
Terms
and that you have read our
Privacy Policy,
including our Cookie Use.