Want to get your feet tapping and tickle your funny bone? Come to this show!
Classic hits concert from the 20s to 60s!
Elizabeth has been singing for over 30 years the classic hits sung by Patsy Cline known for her country and crossover talent. Adding songs written by Cole Porter, Gershwin, Edith Piaf and Carole King will show Elizabeth's wide range of genre and repertoire. As a comic entertainer, she intertwines these songs with stories from her personal life.
Attending (37)
Following participants want to network with other participants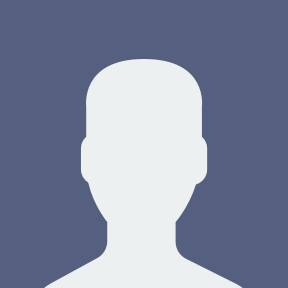 Prasenjit Das
Elizabeth Youn..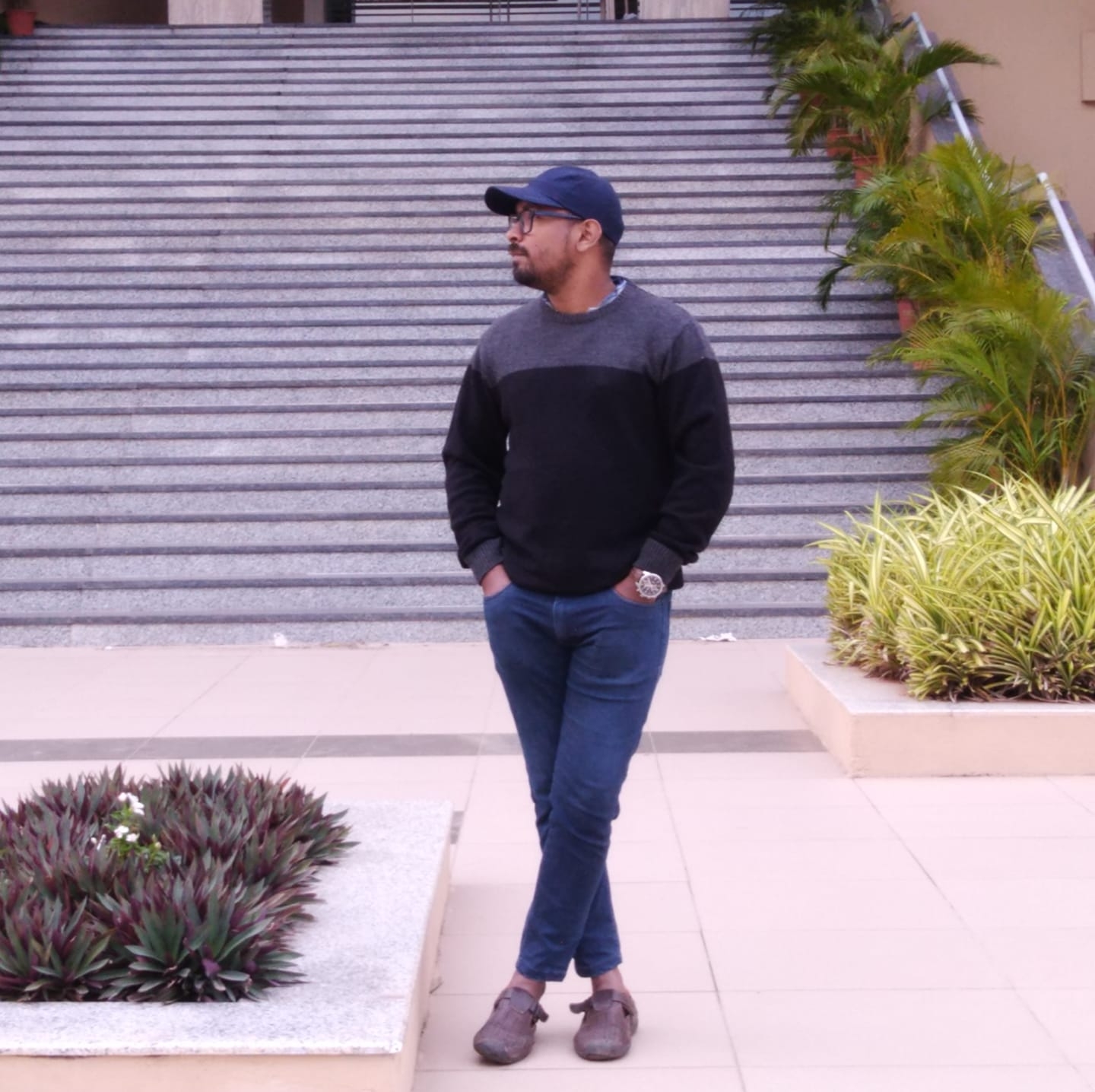 Sritam Jena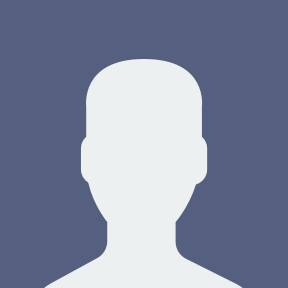 Denitsa Asenova
What's in Store
Music Skills
Learn from the best in one-on-one interactions.

Attend with Friends
Invite your friends to watch together

Contests and giveaways
Watch out for surprise giveaways

Song requests
Request popular songs and see how the pros play it
Sign In
By clicking Sign
In
, you agree to our
Terms
and that you have read our
Privacy Policy,
including our Cookie Use.