My concerts are shows combining humor, songs and story-telling. Over 25 years a professional singer, achieved her dream of singing through spiritual enlightenment. My goal? To touch your funny bone, warm your heart and remind you that we are all in this life together. Let me know in your comments if I am achieving any or all of that goal. :). Also, to let you know you are loved and a gift!!
Attending (28)
Following participants want to network with other participants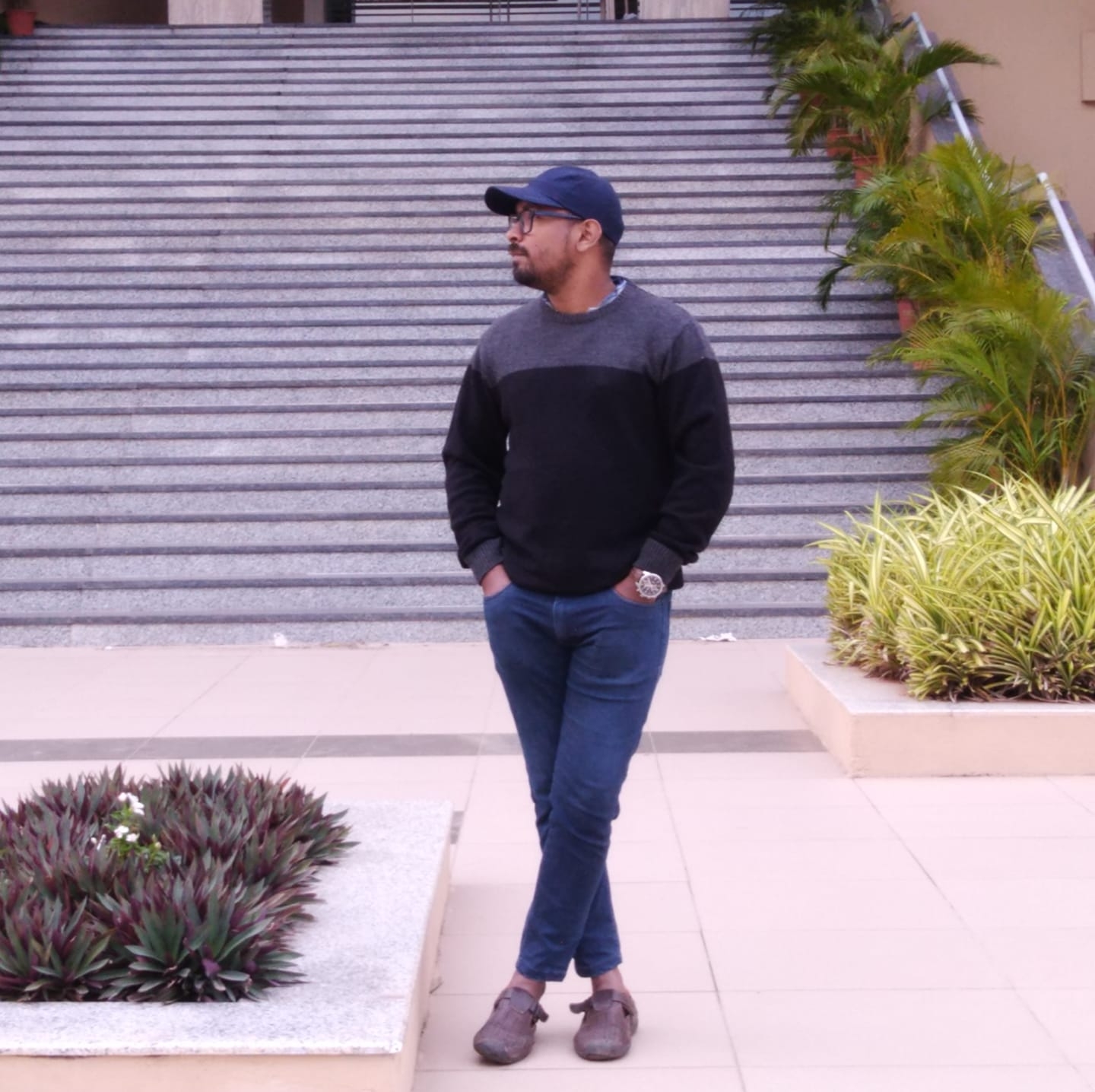 Sritam Jena
Sarthak Patnaik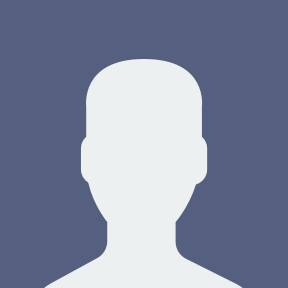 Denitsa Asenova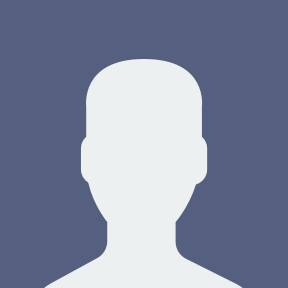 Jane Thomson
What's in Store
Music Skills
Learn from the best in one-on-one interactions.

Attend with Friends
Invite your friends to watch together

Contests and giveaways
Watch out for surprise giveaways

Song requests
Request popular songs and see how the pros play it
Sign In
By clicking Sign
In
, you agree to our
Terms
and that you have read our
Privacy Policy,
including our Cookie Use.